Autumn training
---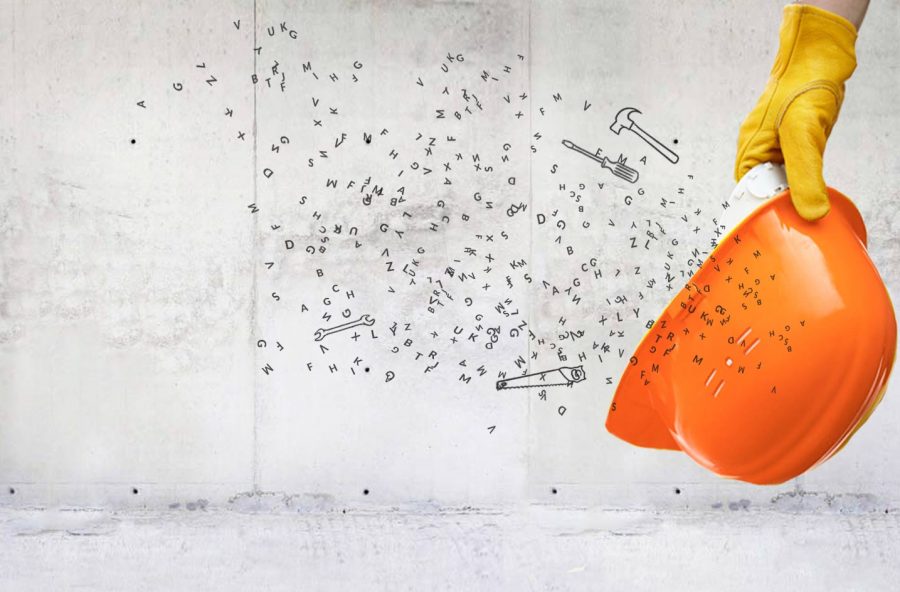 Dear Client,
Autumn is just around the corner and it is time again for new challenges in our worklife. The spring has been a challenge for all of us, but under the circumstances we have handled the coronavirus pandemic well and managed to maintain a high level of quality on our training sessions and assignments.
This autumn's open educations are offered both as physical (Corona-secured) courses at our office in Årsta or in Uppsala, at the Client's (workplace, office) and via live (teacher-led) distance learning.
For those of you who choose to come to our premises, we can announce that we teach in large, airy classrooms where distance to other individuals can be offered. We have already during spring introduced extended cleaning routines and minimized direct contact with public areas. We all support each other in reminding our course participants about hygiene and safety to minimize any risk of infection.
Our client's and our safety are our first priority and therefore our requirements remain that all participants who visit us must feel healthy and fit to be able to participate in the training. Of course, the same applies when we come out to our customers – everyone's well-being must be promoted.
Our live distance learning has worked very well, and we continue to offer these throughout the autumn / winter. With well-chosen pedagogical techniques and a great commitment, we ensure that the participants have a rewarding and interesting training day.
The practical parts of the training are handled in accordance with the industry organizations' recommendations and it can vary depending on the course.
Feel free to contact us for more information or to discuss solutions that fit your needs!
See you soon!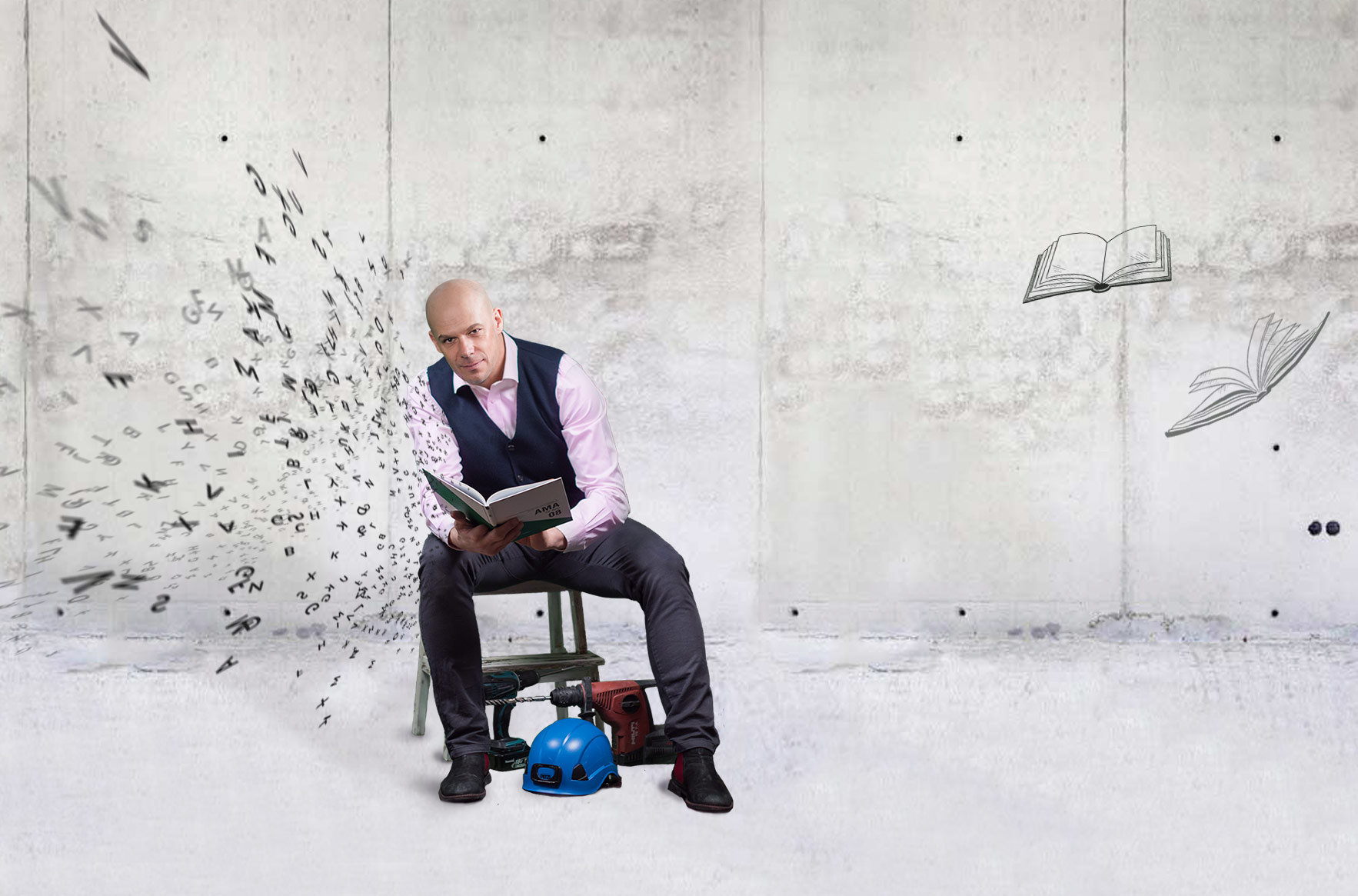 Christopher Jasner