To be Sweden's best knowledge builder and partner in the construction sector.
We want to help people who work in the construction sector to develop their skills and achieve their professional goals at all levels, by building knowledge based on their individual needs and background. We want to help you to be the best you can be.
Our goal is not only to convey the necessary knowledge, but also to inspire people to act and to build awareness. At our trainings we focus on individuals and adjust the message to the participants as much as possible. We believe that knowledge is for everyone – regardless of origin.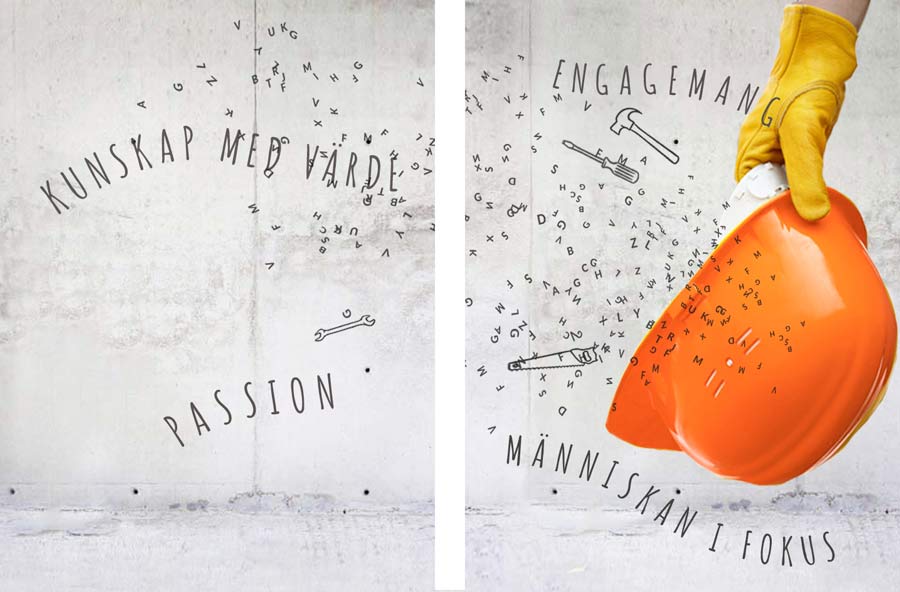 We respect all people. We benefit from people's differences and individual abilities to build their success. We work close to our customers and treat each person and matter on individual basis.
We want to provide a deeper and broader level of awareness and understanding of the skills we teach. We are continuously developing our own knowledge that makes difference to our customers.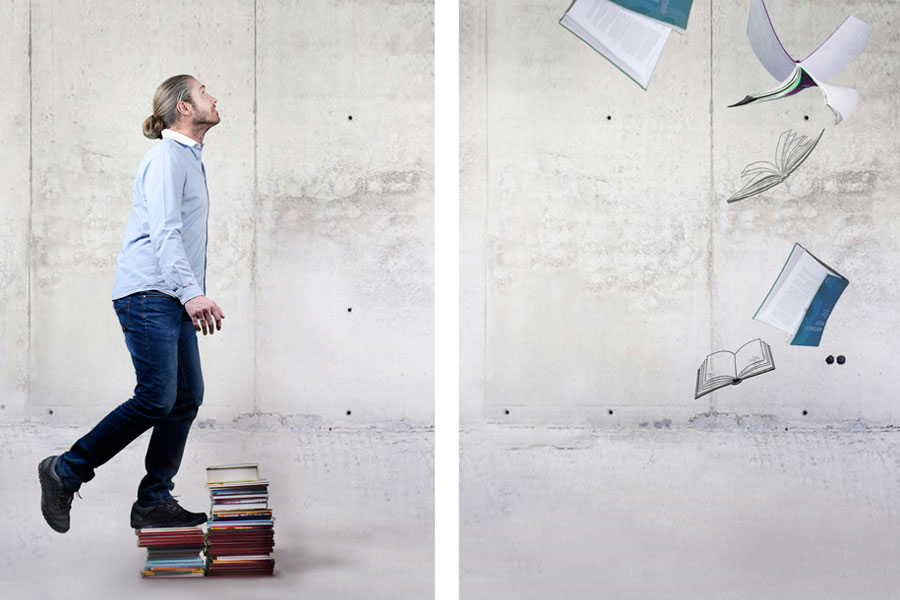 We love what we do and feel the joy of our own and our customers' development and success. We are curious and solution-oriented.
We care about people and are proud of what we achieve. We are committed in 100% to our work and strive to build our customer's success.