Christmas Greetings
---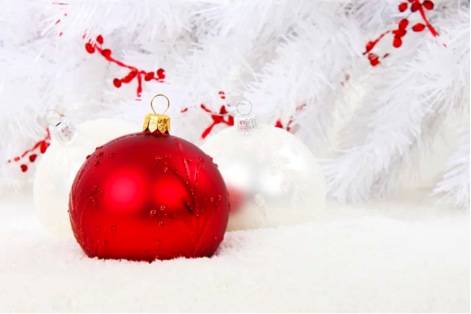 Dear Customers, Dear Friends,
Many people's dream comes true – 2020 is coming to an end.
When we wrote New Year's greetings for the coming 2020, none of us could even imagine what challenges we would face.
The year that is coming to an end, regardless of industry, has required a completely different approach from us, exposed us to rapid changes, challenged us with ingenuity and at the same time demanded courage and caution.
Our business was no exception, but thanks to your confidence in us and good cooperation, we were able to conduct trainings, consultations, seminars and negotiations with positive results.
We are very grateful for this and thank you for your faith!
We do not know what 2021 will bring, but we do know that we must adapt to the new reality.
This year I want to wish you a wonderful and not least healthy Christmas in the quiet corner of your home. Let us face 2021 with a great dose of positive energy, optimism and human solidarity, thanks to which we can together cope with this difficult time.
Sincerely,
Christopher Jasner – A-spect