News
---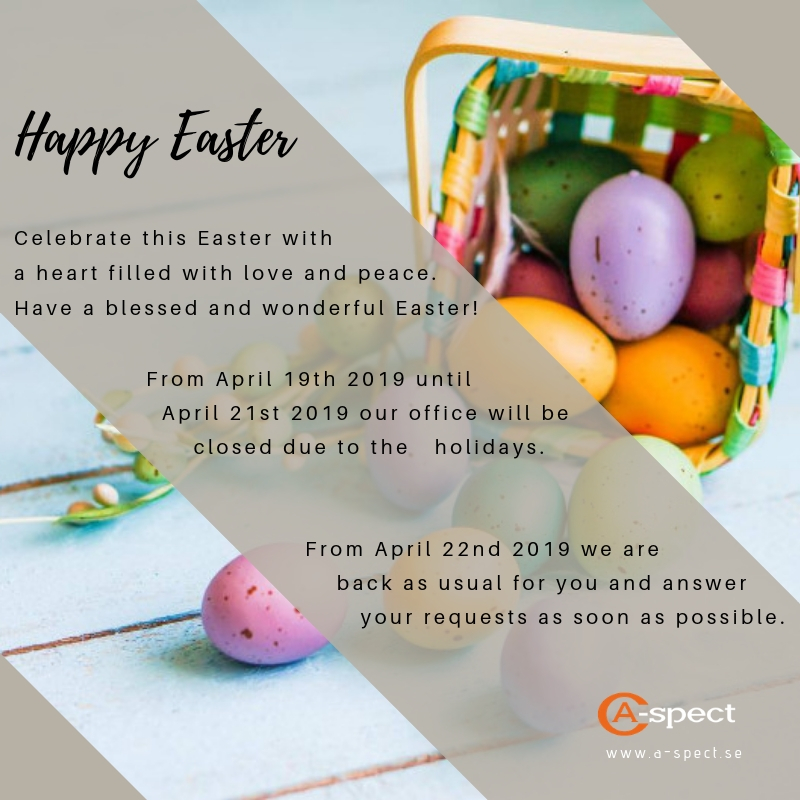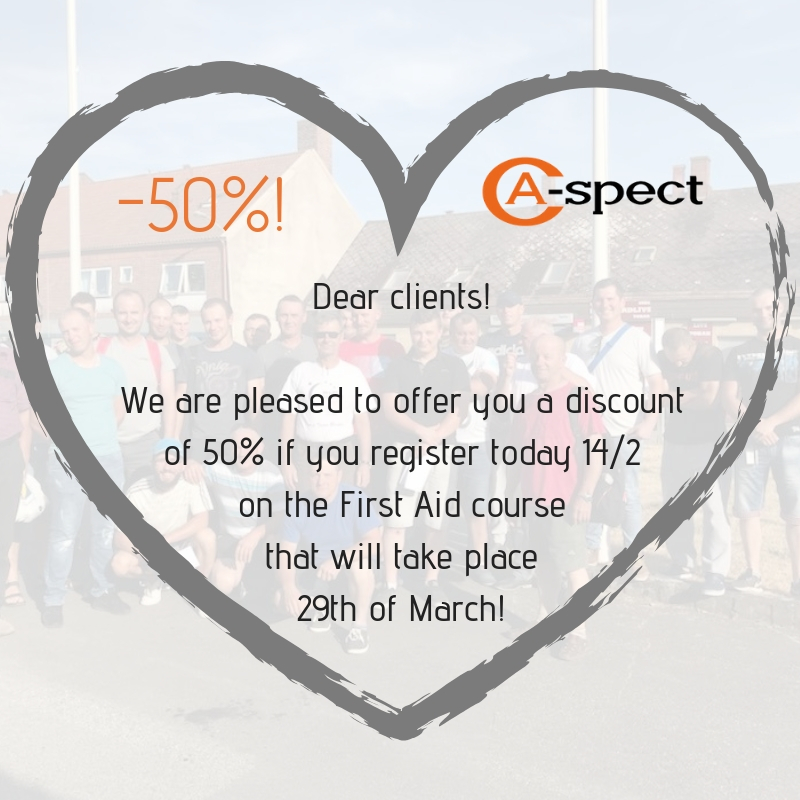 We would like to kindly inform you, that office will be closed for the holidays 2018-12-24 to 2019-01-02.
If you need immediate..
--->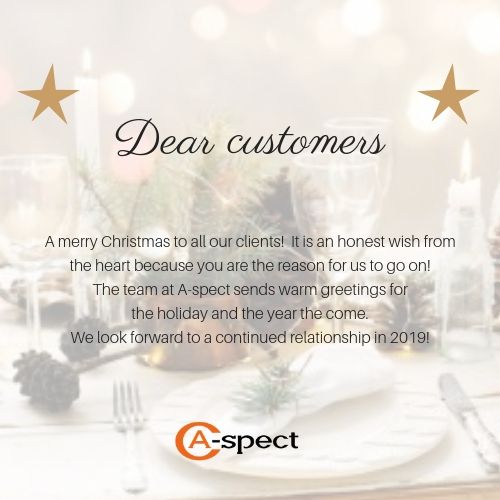 Traditionally as every year and instead of Christmas gifts and Christmas cards to our customers, we donate money to an organization or..
--->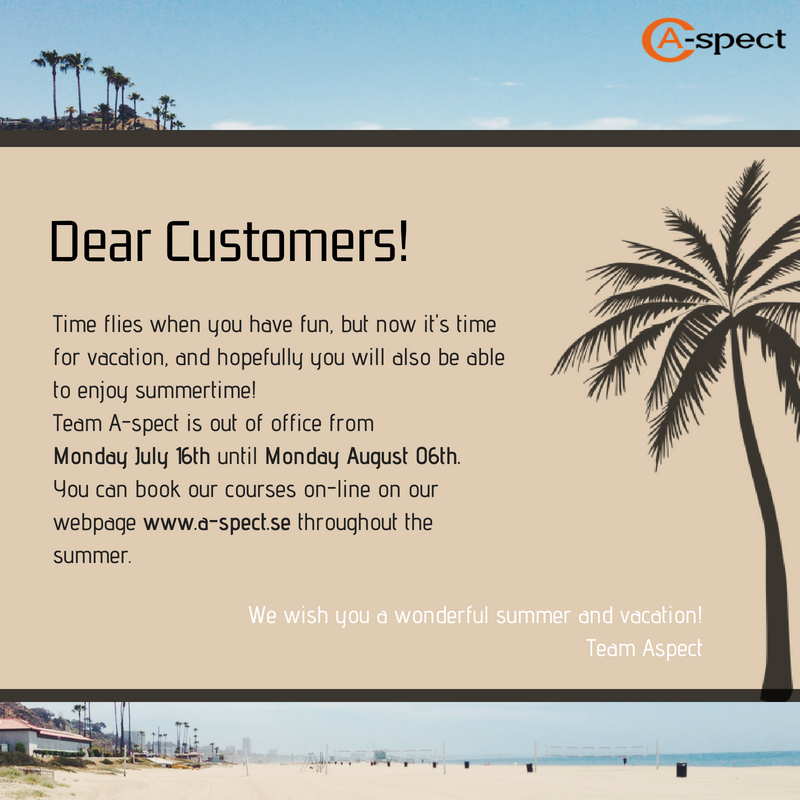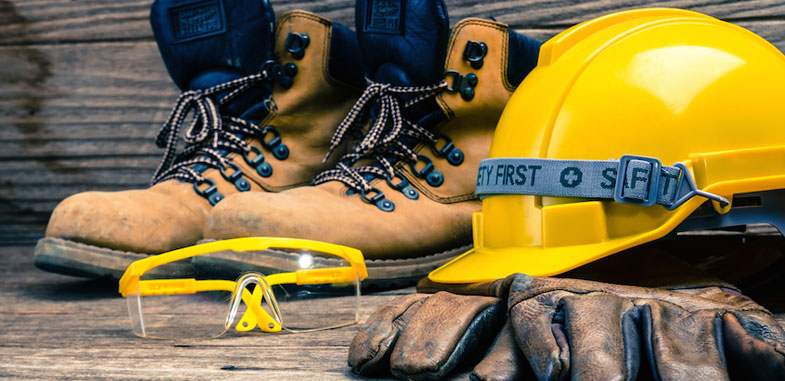 From April 21st 2018, a new EU regulation on PPE is in force. This is a regulation that is directly applicable in Sweden and includes the..
--->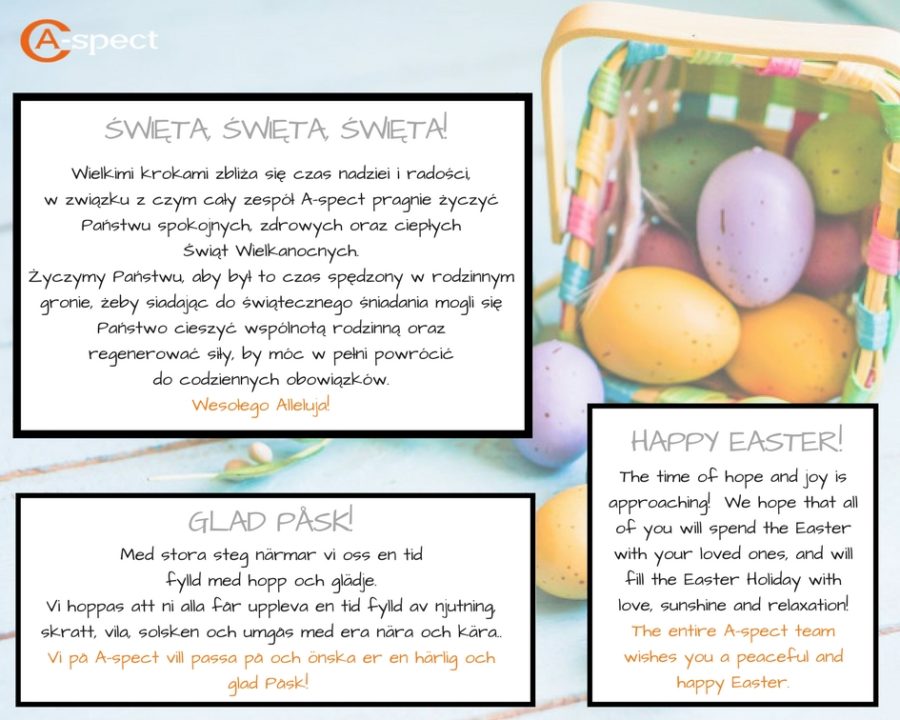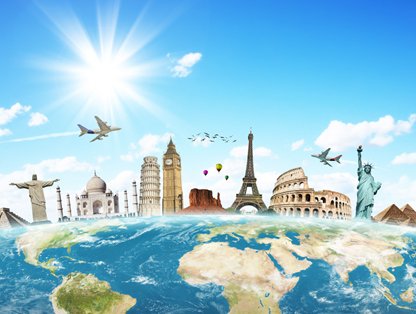 From June 1st 2017, new rules regarding posting of workers apply. The law amendment focuses on strengthening the position of collective..
--->