News
---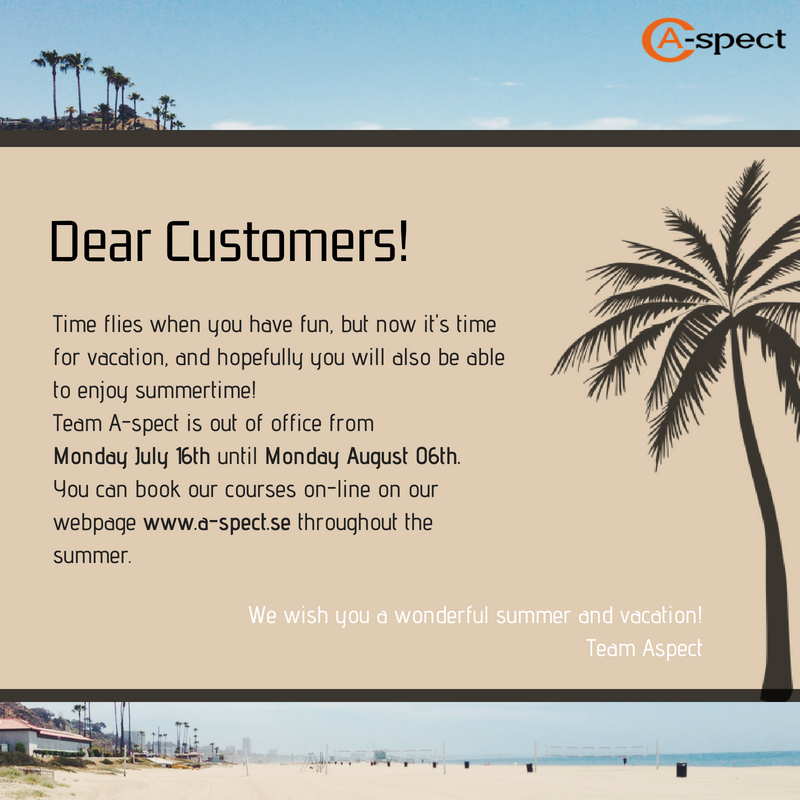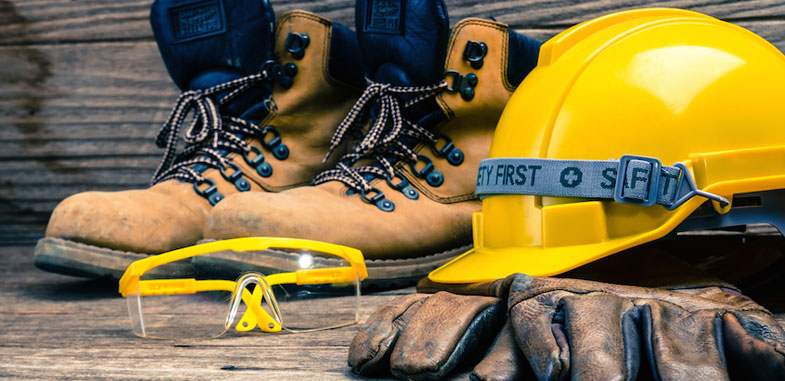 From April 21st 2018, a new EU regulation on PPE is in force. This is a regulation that is directly applicable in Sweden and includes the..
--->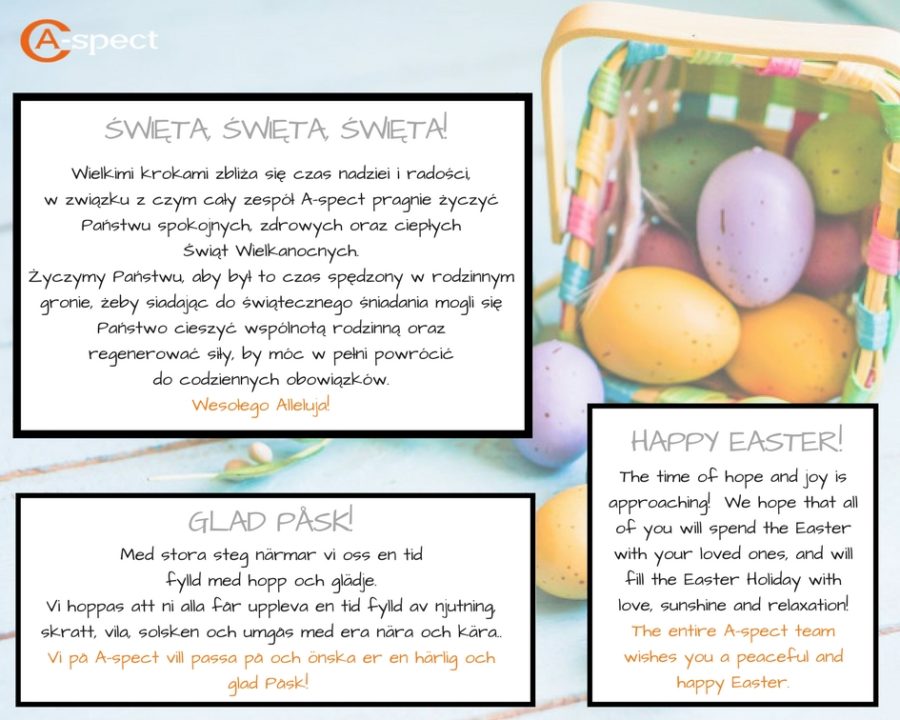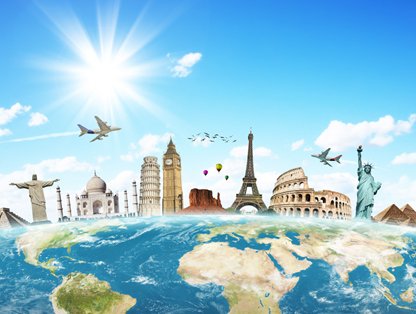 From June 1st 2017, new rules regarding posting of workers apply. The law amendment focuses on strengthening the position of collective..
--->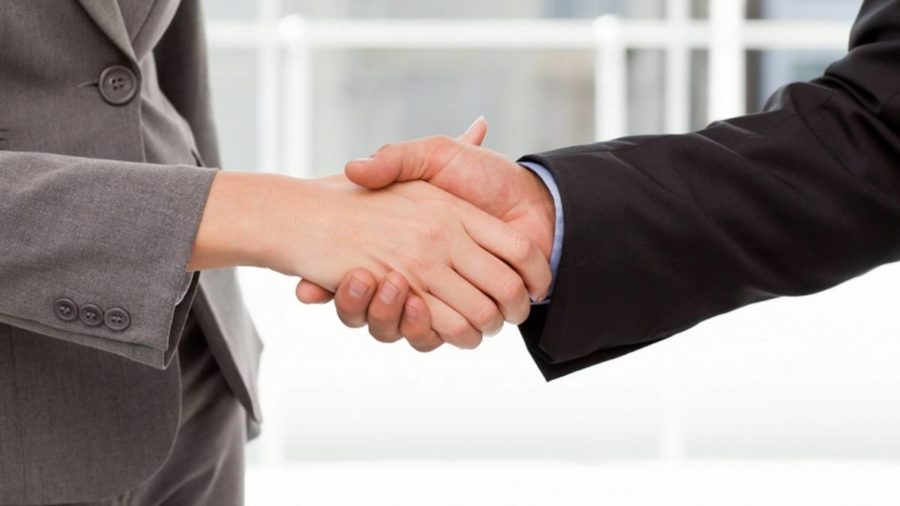 On May 3rd , Sweden's Construction Industries "BI" and the Trade Unions "Byggnads" met a new construction agreement within the..
--->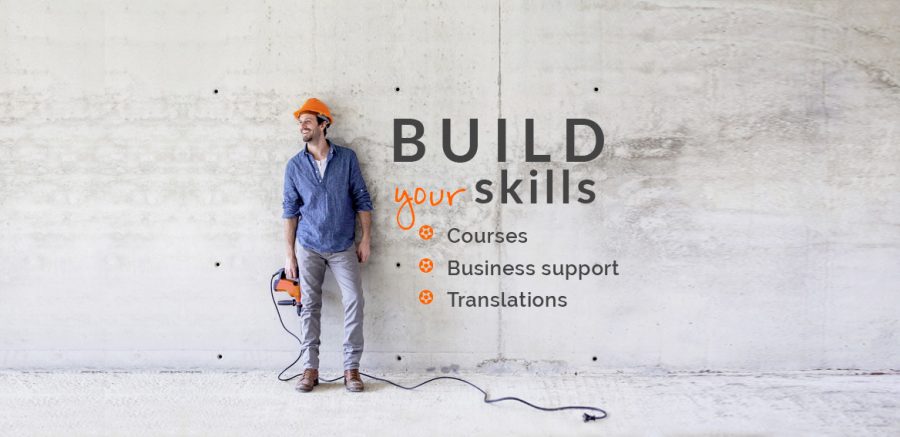 We are delighted to finally be able to invite you to our new website. Talented designers, programmers, professionals, friends but..
--->