Tailor-made training for companies
---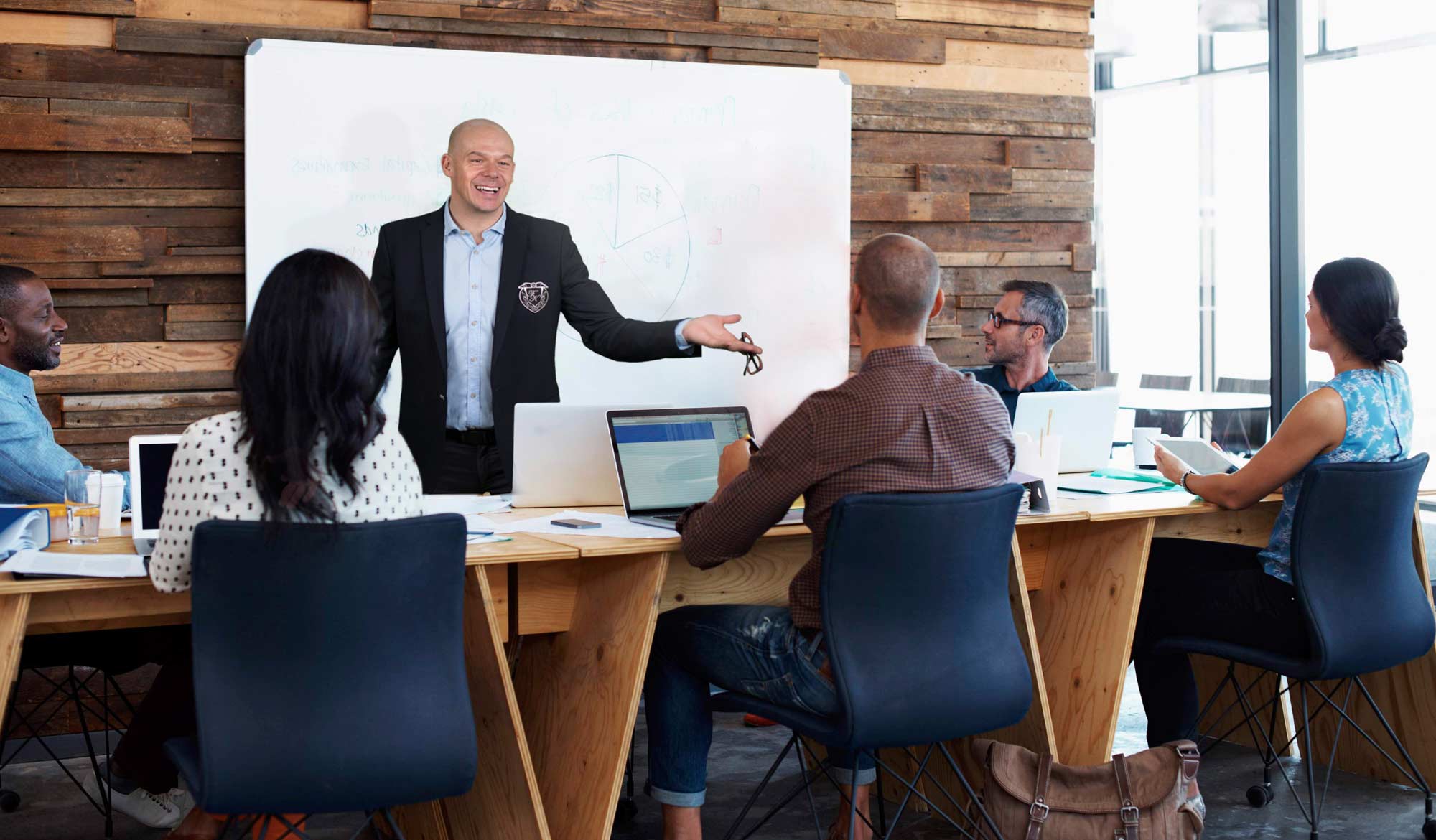 Dear Client,
Did you know that most of our trainings are carried out on individual orders of companies? And that we run them all over Sweden and Poland?
We can tailor a standard training and adapt it to your business, your challenges and needs, and your employee's education plan. The aim of individual training is that the participants, after completing their education, have a greater understanding and knowledge in an area that is also adapted to their daily activities.
Get in touch with us and we will be happy to help you arrange a program tailored to your specific needs!
Team A – spect