---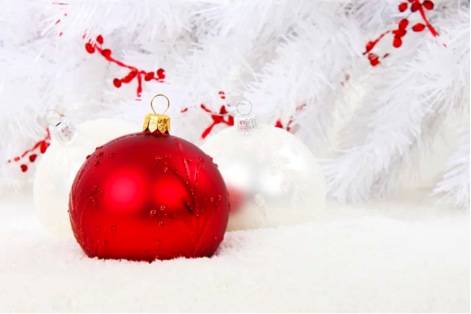 Dear Customers!
It is almost hard to believe that the year is coming to an end. It's been so fast!
And soon it's Christmas and a new year..
--->

Dear Customer,
Christmas is approaching and we have only a few weeks left of the year. We at A-spect are in the middle of an intense..
--->
Holidays are over for most of you, but I hope that the upcoming autumn will be interesting, pleasant and inspiring for you (especially if..
--->