Merry Christmas and A Happy New Year!
---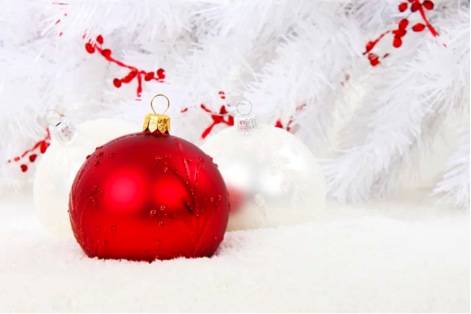 Dear Customers!
It is almost hard to believe that the year is coming to an end. It's been so fast!
And soon it's Christmas and a new year begins….
A lot has happened during the year at A-spect:
We have had the privilege of educating a lot of amazing individuals throughout Sweden and abroad!
We have received the certification as Inspection Manager (KA) in accordance with The Planning and Building act (PBL) with the highest permits.
We are now a certified trainer of the new training Fire Hazard Works initiated by Svebra (… and proud to be a supplier of all translations in Polish, Russian and English).
We have released several "E-learning" courses that we offer live via Skype.
We offer the Swedish BAM (Better Work Environment) training, which is a full scale OSH training.
We have gained the trust of many new clients
Our existing customers have given us the highest rating for our work and commitment!
We are so grateful – thank you!
It's with you that we create success in everyday life, which we are very proud of. Our work gives us great satisfaction, and your confidence and recognition gives us the extra motivation and power for further development. All those small successes build yours and our everyday lives.
As Christmas and the end of the existing year are approaching, I would like to thank you most humbly for this year's collaboration and for your confidence!
At the same time, I wish you a Merry, Peaceful and Loving Christmas as well as a successful New Year!
Best regards,
Christopher Jasner
A-spect